Social events for Local 1776 members and their families
Join us for an Exciting day at Knoebels!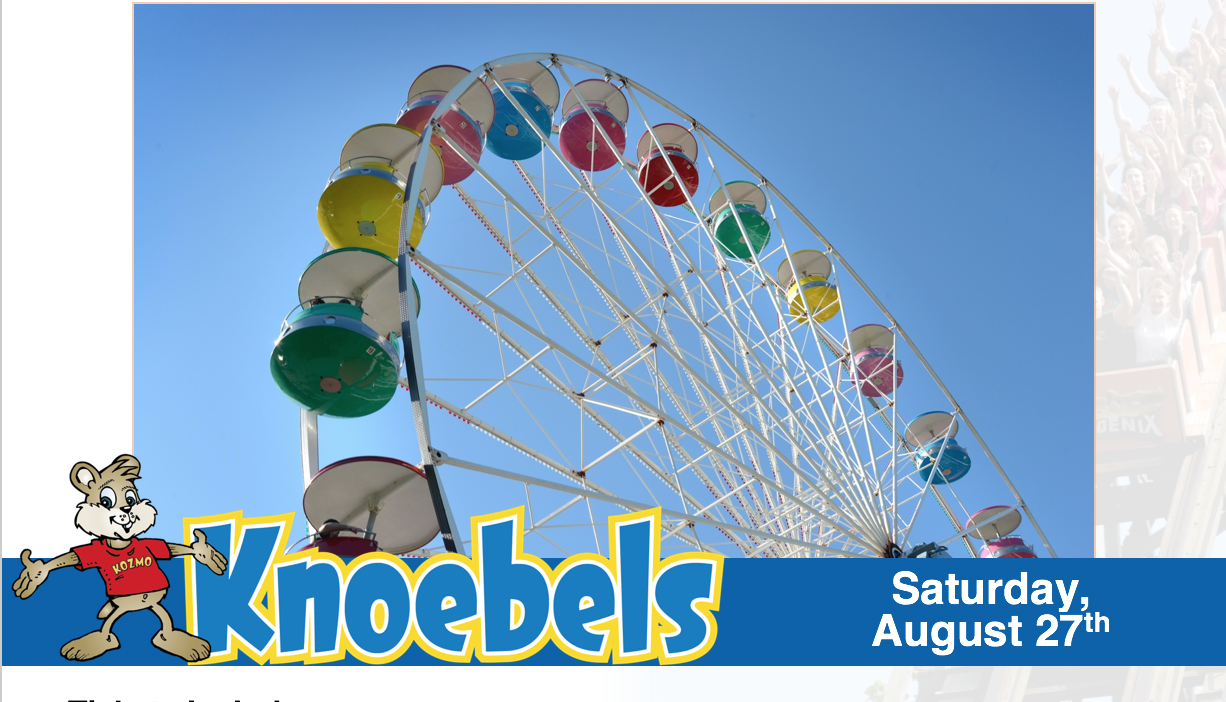 On August 27, 2016, Join UFCW Local 1776 for a day at Knoebels.
Tickets Start at Just $10.00!
Click the image above for more information.
---
Local 1776's Social Commitee held exciting, family-friendly events throughout 2015! All Local 1776 members are invited and encouraged to attend all of our events! All events are organized by Local 1776 and will have special discounted rates for members and their families. Pricing information and details on how to reserve your spot at our events will be posted here as each event nears.
In 2015 we held:
Bowling Night
Whitewater rafting
Knoebels Amusements
Car Show
Block Shoot
Holiday Party/Photos & Lunch with Santa
Have suggestions for a future event? Or loved one and want to see us do it again in 2016? Contact your Union Representative and let us know!
Page Last Updated: Jul 02, 2016 (19:09:27)